Invest in a One-of-a-Kind Pet Franchise!
How would you like to Make Money & Enjoy your business? Are you interested in getting involved within a growing industry, worth billions? If yes, we've got the franchise opportunity for you!
The Puppy Palace is a unique franchise focused on helping people adopt well-bred, healthy, and happy puppies. At The Puppy Palace, the health, wellness, and safety of our four-legged friends is priority # 1. We take special care to ensure that our dog breeders go above and beyond the USDA certified qualifications - and respect the five pillars of Canine Care: I) Physical Health, II) Behavioral Health, III) environment, IV) Breeding Life & Retirement and V) Caretaker Expectations.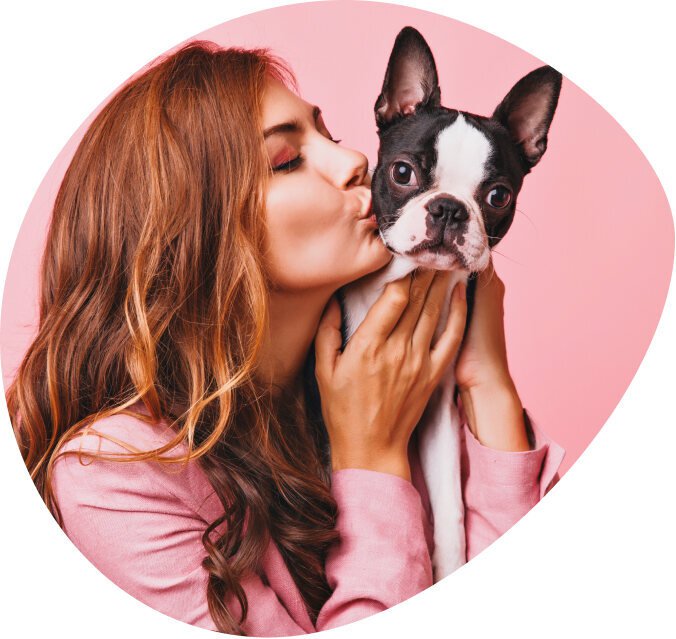 More Services. More Revenue
The Puppy Palace offers multiple different revenue stream opportunities for our franchisees to take advantage of from: In-store and mobile grooming, point-of-sale merchandise, pet health insurance, "keep-full" food delivery programs, and more.
Pet Sales | Grooming | Food | Insurance | Merchandise
Why Puppy Palace
We deliver a proven business model for our franchisees that includes essential items such as: site selection, tenant build-out, equipment financing, digital marketing support, a comprehensive point-of-sale solution, and established relationships with certified, responsible breeders.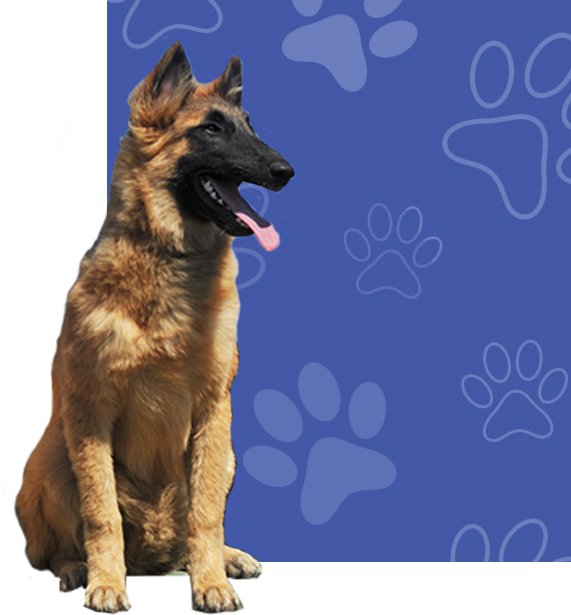 Own a Multi-Revenue, Fun to Operate Business

INITIAL
INVESTMENT
$367,950 - $747,100

LIQUID CAPITAL
REQUIRED
$250,000

NET WORTH
REQUIRED
$500,000
Franchise Owner Support
We know that in order to help hit your business goals, it's going to take a team effort. From real estate to marketing, operations, and accounting, we've got you covered with a dedicated franchise support infrastructure and team.
Marketing
We work with you on everything from social media and hyper-local targeted marketing, to going advertising support.
Construction
Our team helps you find the right general contractor for your location and works to speed development and monitor costs.
Real Estate
We work with a national franchise real estate firm to help identify, negotiate, and secure your ideal location.
Point-of-Sale
Fully integrated and industry specific POS solution to track and control inventory, sales, and unit level KPI's to enhanced ROI.
Do You Qualify?
It takes more than just a passing interest in animals, to be an ideal Puppy Palace Store Owner. Does this sound like you?

Pet Lover

Community Focused
Friendly and Outgoing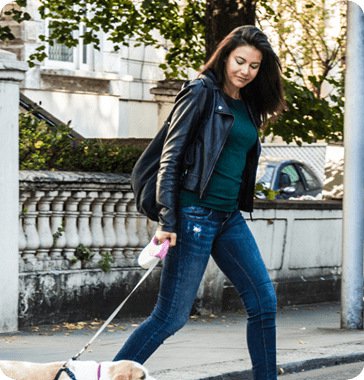 Manager/Lead Background

Retail/Service Experience

Customer Sales Oriented