Health Warranty
Puppy Palace Health Warranty
When you adopt one of our puppies, they come with an up-to-date health certificate from our licensed veterinarian. Your puppy will be current on all vaccinations. We take many prevention steps so that your puppy stays healthy while they're living with us at The Puppy Palace.
All that said, we know that puppies are living creatures. Your puppy still might have some minor health tiffs as they meet a host of new dogs and people in the world, especially as they undergo their first year of vaccination shots. To help ease this worry, check out our post-adoption health warranty below. And do not fear – we would never ask you to surrender your puppy in order to fulfill one of these warranties!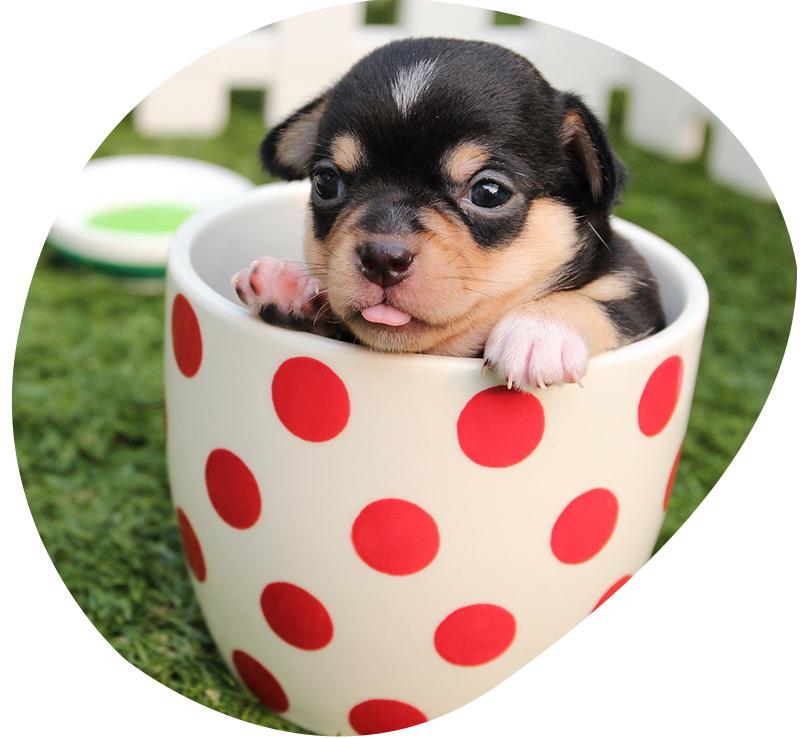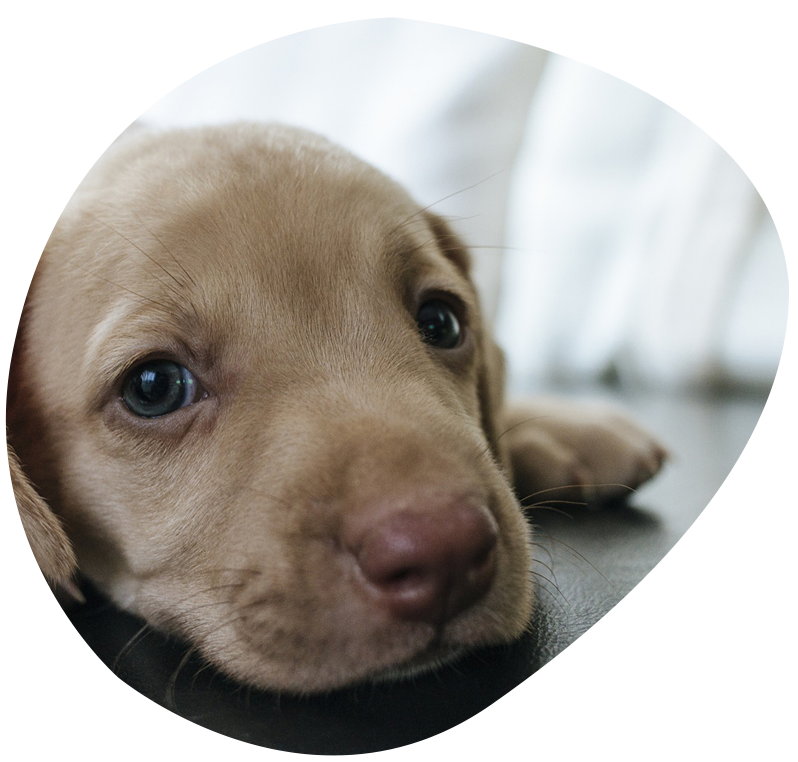 20 Day Puppy Health Warranty
What it covers
If your puppy is diagnosed with Parvovirus, Distemper, Hepatitis, Canine Influenza or other Respiratory infection within the first 20 days after adoption.
What we do
You may bring your puppy to our veterinarian where all reasonable diagnostics and treatment will be at no cost to you, not to exceed the full adoption cost.
3 Year Congenital & Hereditary Warranty
What it covers
if your puppy is diagnosed with a life-altering congenital or hereditary condition within the first 3 years after adoption (this is rare).
What we do
Should a veterinarian diagnose, within 3 years of the adoption date, a hereditary or congenital disorder that is interfering with this puppy's ability to lead a normal life, The Puppy Palace will allow either:
 Full credit of the original purchase price toward the adoption of another puppy or
 Reimbursement of appropriate veterinary bills up to 50% of the purchase price. You must supply The Puppy Palace with your Veterinarian's written report within twenty days of diagnosis.
Note: Remember, you do not have to surrender your original puppy! We want to keep your puppy with their new family.
*Health warranties & credits are not transferable. There are some exclusions and requirements that apply.