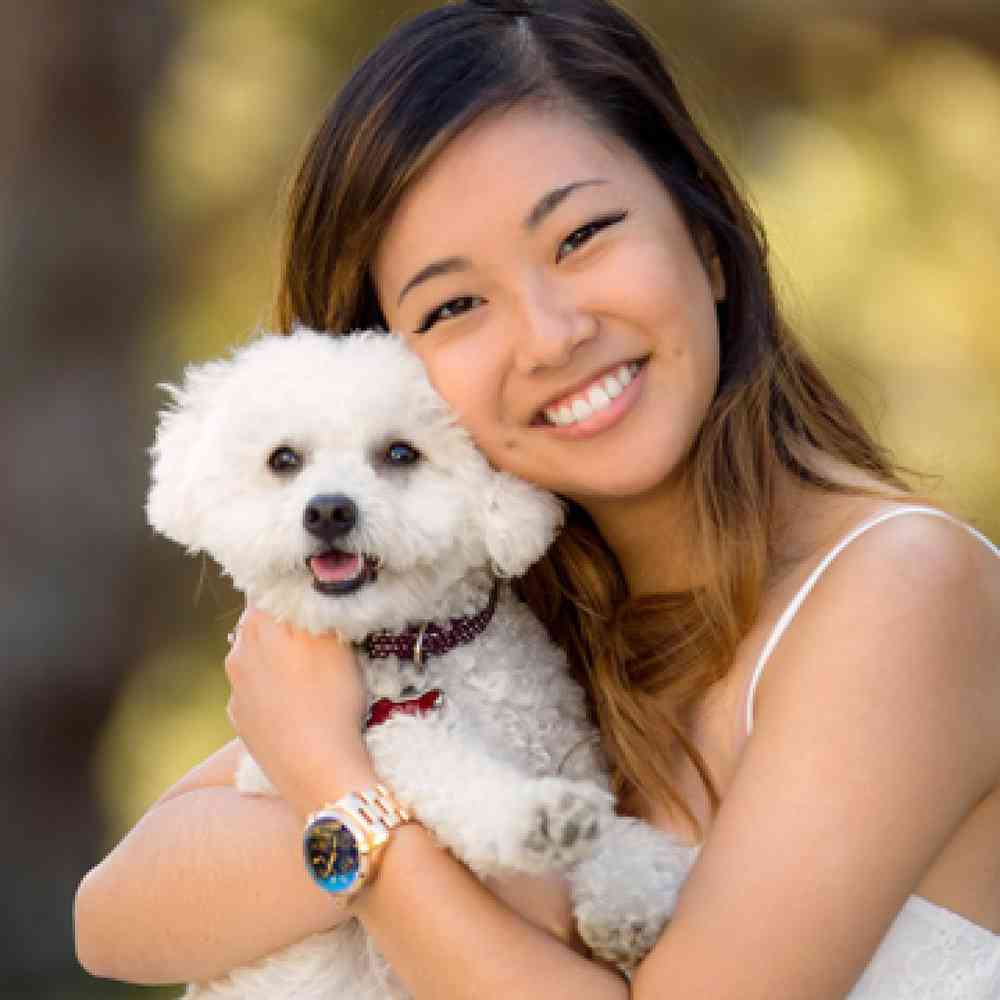 Maltipoo
Otherwise known as:
moodle
Maltese-Poodle
The Maltipoo is a dog obtained by breeding a Maltese and a toy or Miniature Poodle.It is one of the most popular desing breeds, is fun, loving and affectionate dog.
---
Have a Question?
Contact Us
The Puppy Palace CT
The Puppy Palace TX (coming soon)
The Puppy Palace CO (coming soon)
The Puppy Palace FL (coming soon)
The Puppy Palace GA (coming soon)
The Puppy Palace NC (coming soon)
The Puppy Palace NH
The Puppy Palace OH (coming soon)
The Puppy Palace PA (coming soon)
Description
The Maltipoo is a cross between the Poodle (toy or miniature) and Maltese. The Maltipoo is a playful breed that accepts obedience training very well. They are known for taking well to housebreaking and picking-up new commands. The Maltipoo is a great little dog for families, seniors, singles and just about anyone willing to provide it with a safe, loving home - apartments included. Bred to be a small, affectionate companion, the Maltipoo makes a great dog for a new pet owner because it is easy to train and so loving and amusing. This is not a breed that can be left outdoors and does not do well when left alone for long or extended periods of time. This can cause them to suffer from separation anxiety. The Maltipoo is small, but needs some activity. They don't require long walks like larger and more energetic breeds, but they also don't do well when left to be a lap dog all day. Allow your Maltipoo to play around the house or take it for short, brisk walks as often as possible and you'll have a stellar companion for life.
Additional Information
The Maltipoo is an affectionate and charming little dog that's also playful and feisty at times. This makes its personality very attractive to its fans and celebrities alike. Your Maltipoo loves to cuddle and is a fairly sensitive dog so it is known for easily picking-up on its owner's mood. The Maltipoo (like the Maltese) is not responsive to harsh behavior or scoldings so you need to be calm and humane to own this little dog. They can also suffer from separation anxiety if left alone too long. They do well with other pets and are happiest when they are with their owners as they like to be close to their human companions.
Clubs, Registries & Associations
Continental Kennel Club American Canine Hybrid Club Designer Dogs Kennel Club Designer Breed Registry National Maltipoo Club Maltipoo Club of America (Based on breed recognition. See store for details on this particular puppy.)
Temperament
Charming, Smart, Plaful